Dump Mooring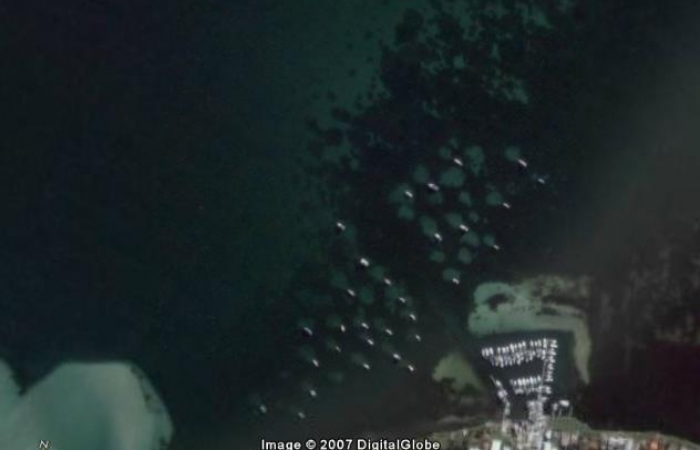 The picture illustrates the damage caused by regular dump weight and chain type moorings.
This particular area is a nursery for juvenile fish and crustaceans, the resultant loss of habitat by scouring the seabed with chains has led to a marked reduction in the safe area for these small fishes to grow.
Tests have shown that the seagrasses can recover, however it is a long process which needs to be addressed immediately.
Category: Image Gallery - Media pageHits: 7017